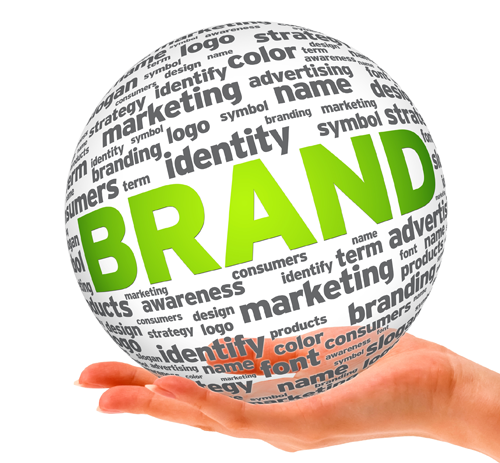 Website and Promotional Design Solutions
Welcome to the start of your new, improved identity. I want to establish your online presence, build up your audience and polish your brand without breaking your bank. I offer all the services of larger marketing and web design firms with one key difference: I am a ninja.
I work most often with non-profit organizations and small businesses, giving them the most for their marketing budget. The ability to both design and build a wide variety of websites brings the cost down to a level more affordable for smaller outfits.
Want to learn more? Check out some of the projects I've completed, or read more about me and the digital high-fives I've collected.